Technologically advanced hands at supervisory and managerial level taken together with highly experienced and skilled engineers and workers frame an expert team for production purposes. The team of quality supervisors is efficient enough to detect any imperfection in the final output.
Director
Director of Prosun energy is a professional with 33 years experience in oil and gas, solar energy and non conventional energy projects.

Mr.Sreekumaran holds a B. Tech in chemical engineering and MBA in Risk management.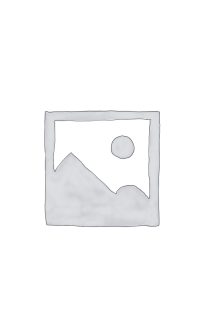 Director
Mr. Dhanavel, is a professional with 20 years of experience in Solar energy project and other non conventional energy projects.

Mr. Dhanavel is the founder Director and serial entrepreneur with excellent project management skills.